Our mission is to support individuals, startups, social enterprises, technologists, government, investors and the private sector to build innovative solutions that create impact through solving social and economic challenges. We achieve this through capacity building, networking, financing and policy advocacy.
We're Building a Community
The "Lab" is designed for social and economic entrepreneurial support, and entrepreneurs and innovators are our primary beneficiaries. These community therefore, are an essential part of the governance of the "Lab" and the effectiveness of its activities are measured principally by the results achieved by all beneficiary entrepreneurs and innovators.
We Believe In Collaboration
The "Lab" is a focal point and clearinghouse for all partner organizations and their activities to support young men and women, innovators and entrepreneurs. We're open to collaborate with them to define, develop, pilot, and launch new resources that may be needed now or in the future.
We Encourage Diversity
The "Lab" embraces the diversity of Nigeria as a country and Africa as a continent, defined in geographic as well as demographic terms, and we strive to include a broad range of entrepreneurs and innovators in our network to include idea, early stage, high-growth, high-tech, main street, youth and social entrepreneurs from throughout the continent.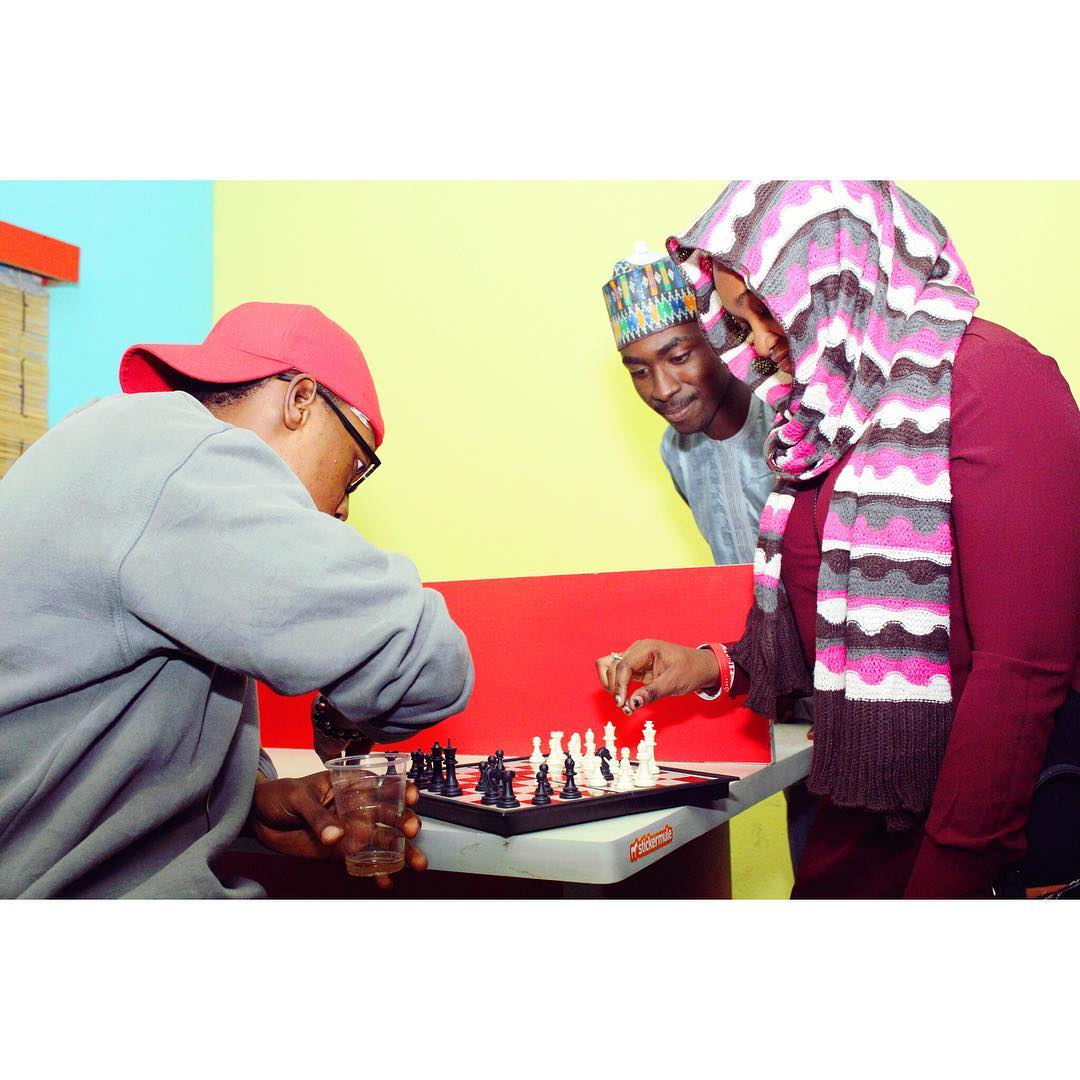 We're the symbol of Africa's innovative and entrepreneurial energy.
EnovateLab Innovation and Impact Foundation is a non-profit organization that supports social and economic innovators to build impact-oriented solutions.
Our Vision
Our vision is simple, to create an innovation-driven society in Africa, having a meaningful impact on people's lives.
We share news update about our programs and activities. You can also find articles and resources to help you further your career in business or in tech.
Our Numbers Speaks for our Impact.
Our goal is Impact and Impact alone. However to do that we ensure that Innovation is the key driver.
EnovateLab is a Place for All
A Place to Meet
EnovateLab provides both virtual and physical place where entrepreneurs and other members of the ecosystem can convene, network, learn, create, and celebrate.
A Place to Tell Stories
We shine a light on entrepreneurs, resources, and their interactions, highlighting the narrative of Africa as an entrepreneurial powerhouse.
A Place to Learn
Our signature program offerings, connect entrepreneurs and innovators with learning resources and mentors that will shape their business and careers.
We're nothing without our partners and supporters.
We've been fortunate to work with some of the most forward thinking organizations. Here are some of them below.